Last Friday night we had a little get together with friends for a little send off party for Rick's going away to Japan. The night was filled with good company, good food and drink and lots and lots of laughs.
I probably drank a little more than I should have and remember running around the place tagging people with love hearts and smiley faces with my lipstick.
Really wanted to take an outfit shot, as I've had this Alexander Wang Blazer for a while and wanted to show you guys, but being the photographer, I got really awesome happy snaps of everyone else instead.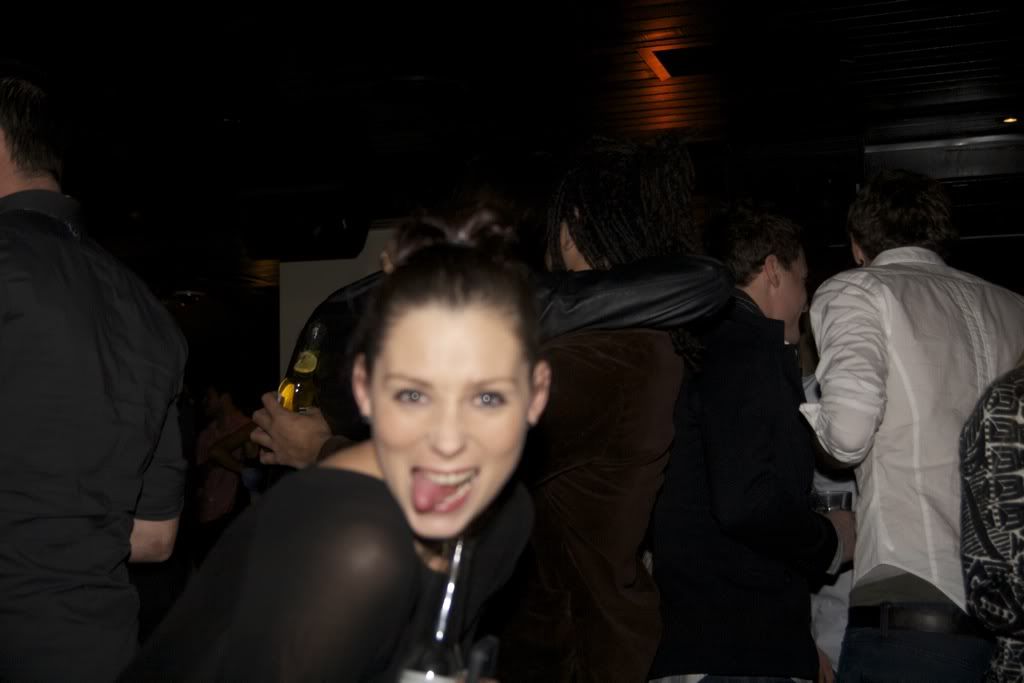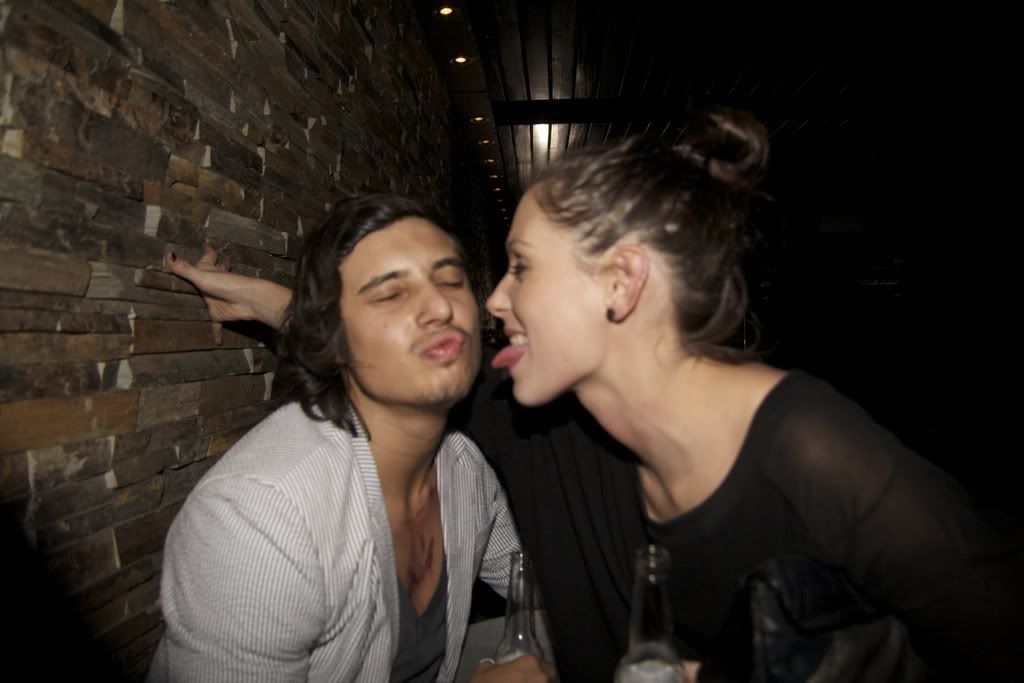 Rick leaves in about a weeks time, so things here have been really hectic.
It defintely will be a really sad time, but its only farewell... for now.
X