A two hour train ride from Tokyo, Atami is a little coastal town backed by beautiful mountainous terrain. Rick and I went there for a weekend away with friends to one of their holiday houses.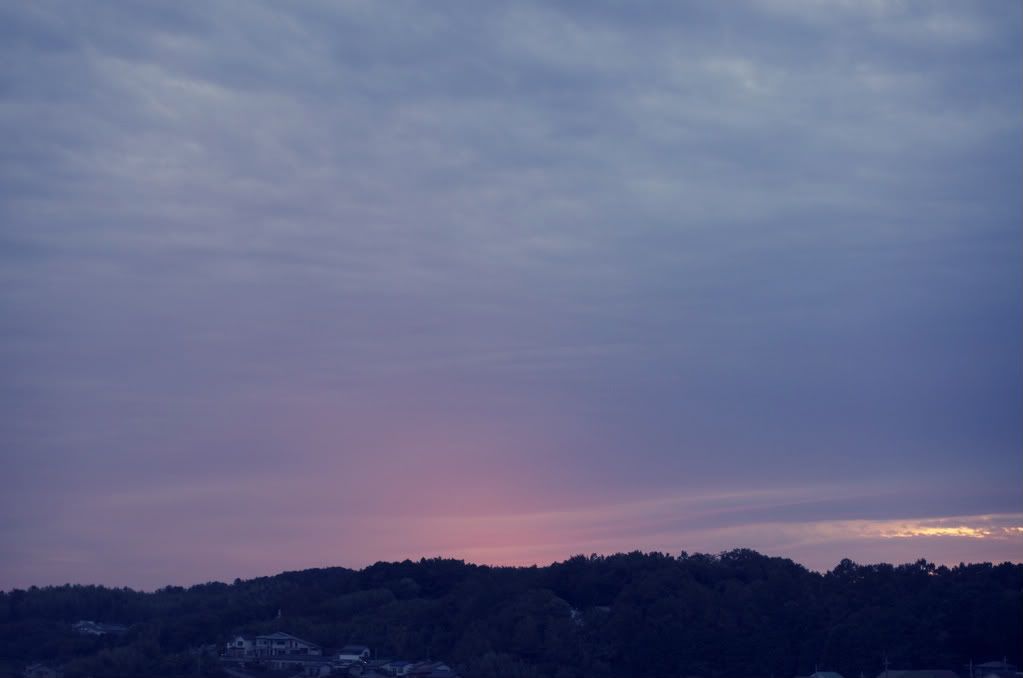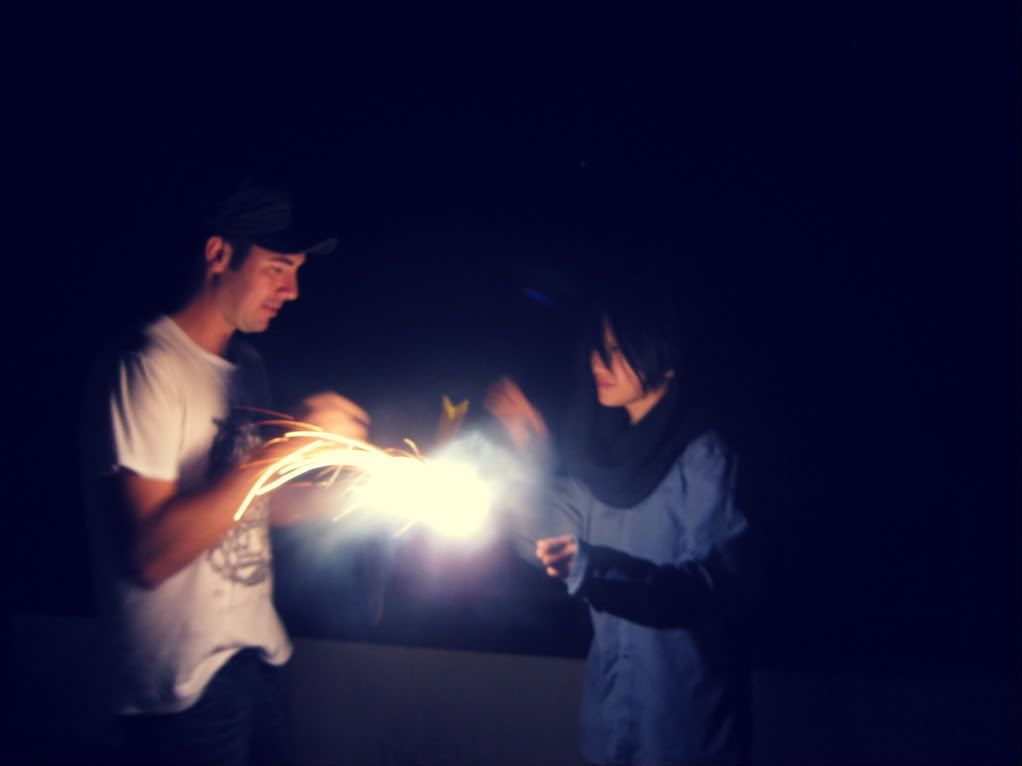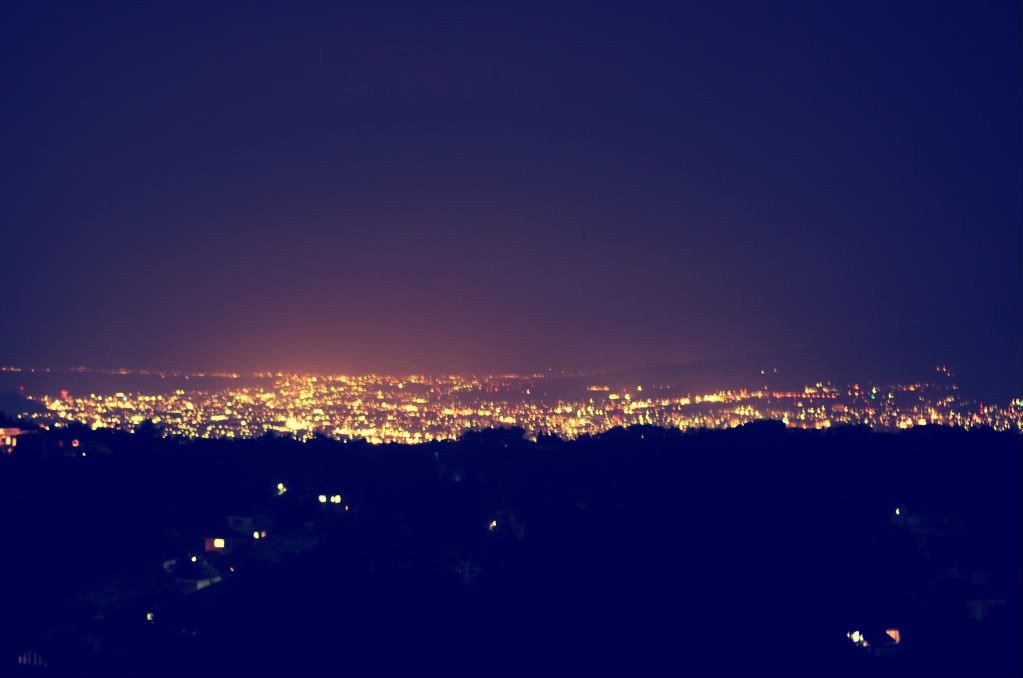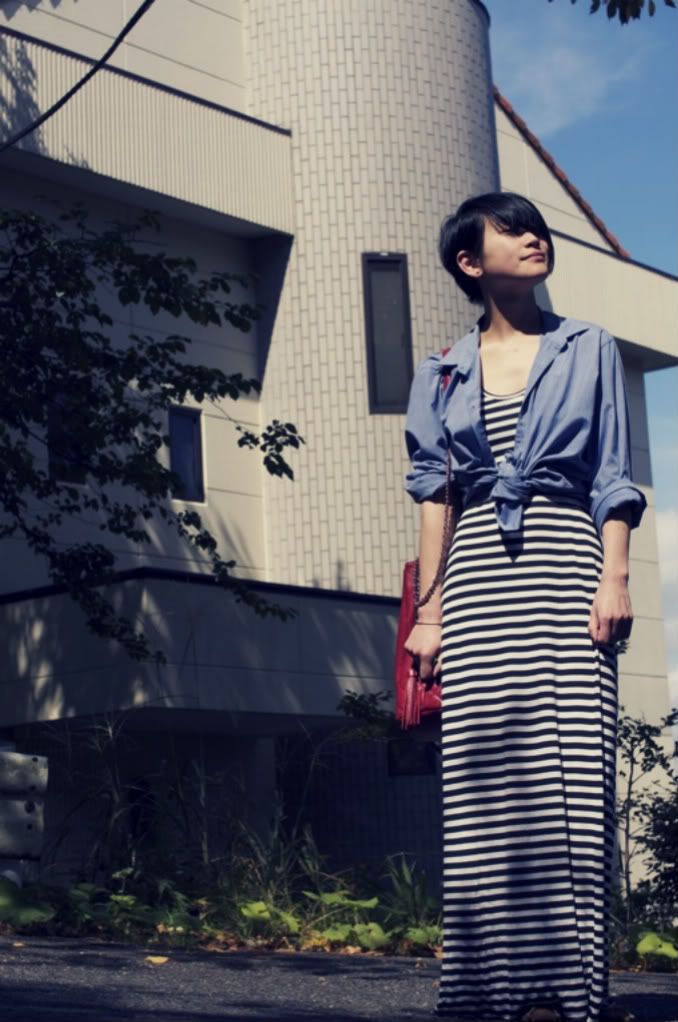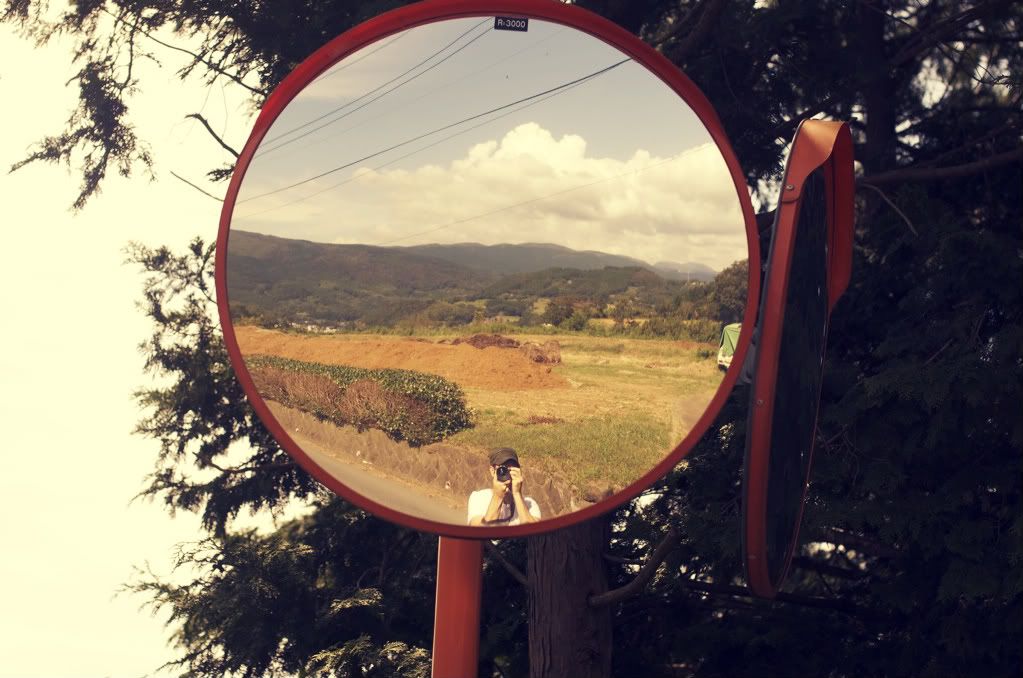 Catching up with friends, drinking to the early hours of the morning, taking dips in our own private onsens and playing with fireworks, it was a pretty damn good weekend spent! The views up the mountains were breathtaking. Lunch was spent in a little organic dairy farm enjoying the crisp country air.
These are just a few snaps out of the many drunken ones we took over the weekend!
X