I've been laying low on the blogging side as once again the boyfriend has jetted off overseas, this time for work. The process of also upgrading our camera is now also in it's fourth month!
Just something visual, seeing as summer hasn't been much of a summer this year. Missing everything about the water right now. The heat and how it makes you cooler, the late afternoon's spent snoozing on the rocks and weekend chill sessions with Rick, seems oh so far away now that summer is officially over.
These amazing shots were taken in North Bondi and Long Bay.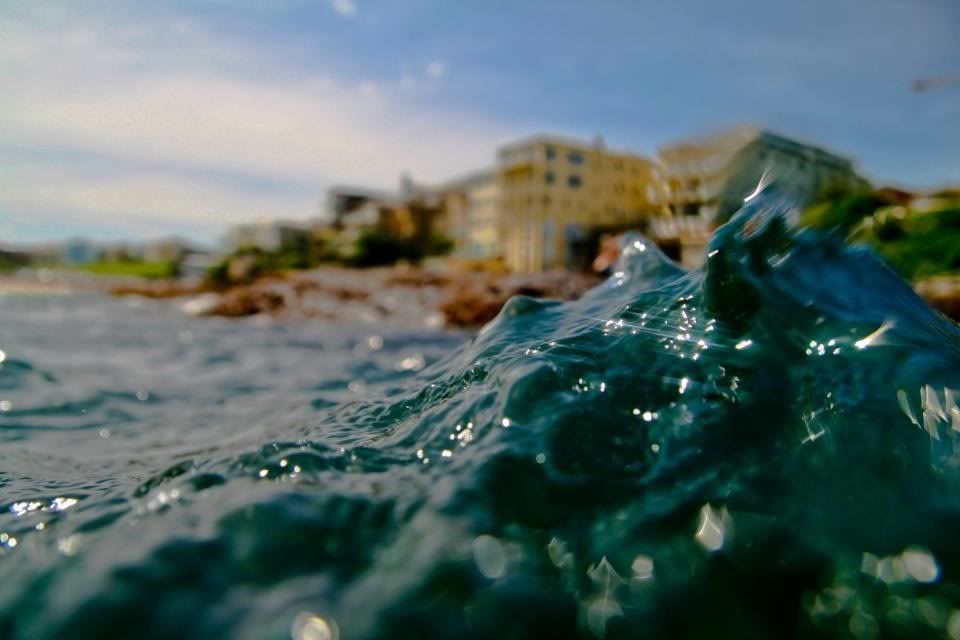 All Photos by Rick